SCYFOOD
Luxury Drinks Specialist in Tokyo & Japan, on trade and private clients, focusing on the whisky, wine and premium spirits.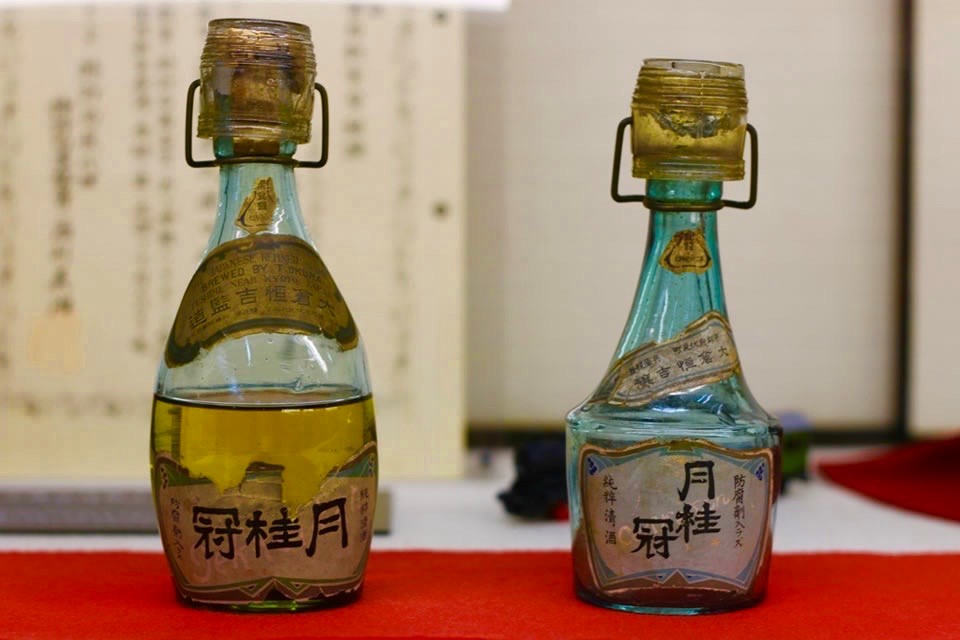 WHISKY
Distillation was practised by the Babylonians in Mesopotamia in the second millennium, with perfumes and aromatics being distilled, the art of distillation spread to Ireland and Scotland no later than the 15th century, as did the common European practice of distilling "aqua vitae", spirit alcohol, primarily for medicinal purposes.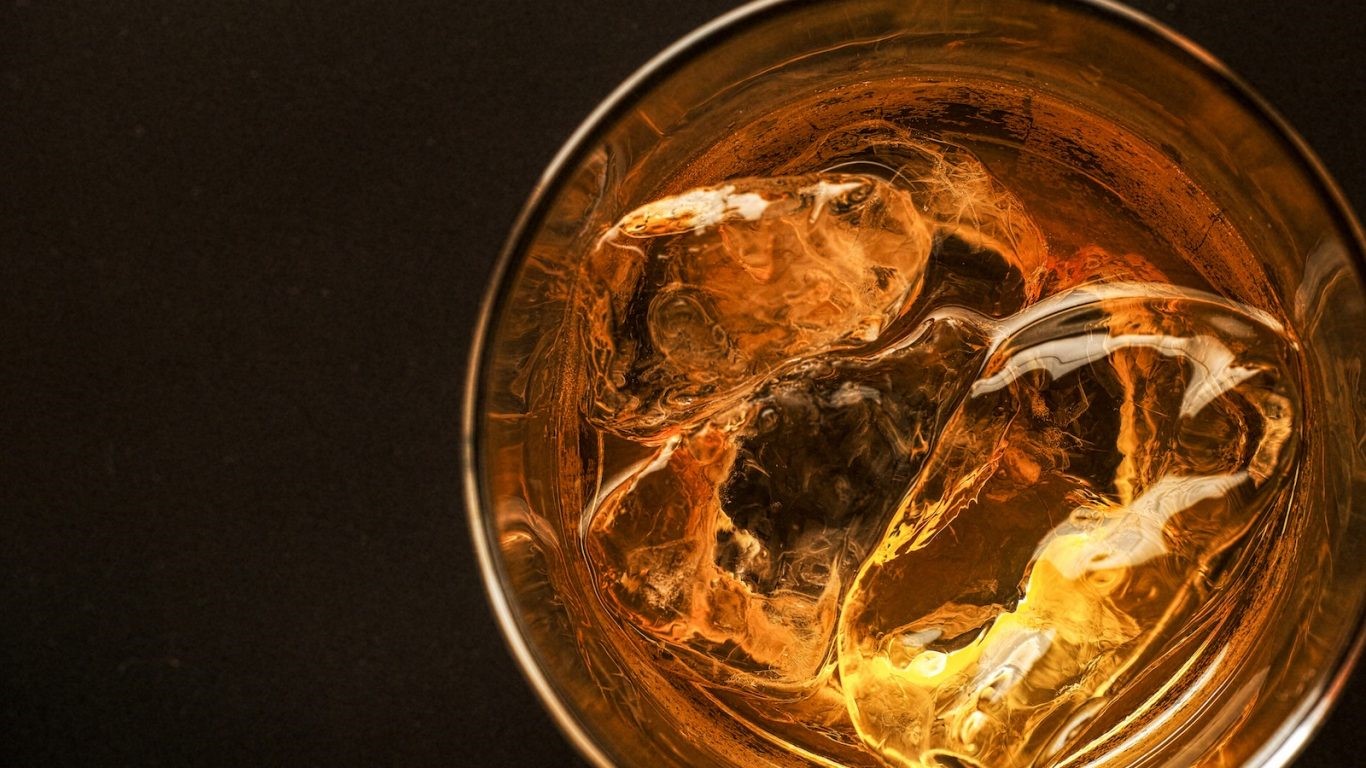 SCOTCH WHISKY
Scotland was traditionally divided into four regions: The Highlands, Lowland, Islay, and Campbeltown, Lowland - only four distilleries remain in operation, Auchentoshan, Bladnoch, Glenkinchie and Daftmill, Speyside - has the largest number of distilleries, which includes : Aberlour, Balvenie, Cardhu, Glenfarclas, Glendfiddich, Glenglassaugh, The Macallan, Speyburn, The Glenlivet, Highland - some Highland distilleries : Aberfeldy, Balblair, BenNevis, Dalmore, Dalwhinnie, Glen Ord, Glenmorangie, The islands — some islands distilleries : Arran, Jura, Tobermory, Highland Park, Scapa, Talisker.
Campbeltown, once home to over 30 distilleries, currently has only three distilleries operating: Glen Scotia, Glengyle and Springbank, Islay - has eight producing distilleries : Ardbeg, Bowmore, Bruichladdich, Bunnahabhain, Caol Ila, Lagavulin and Laphroaig.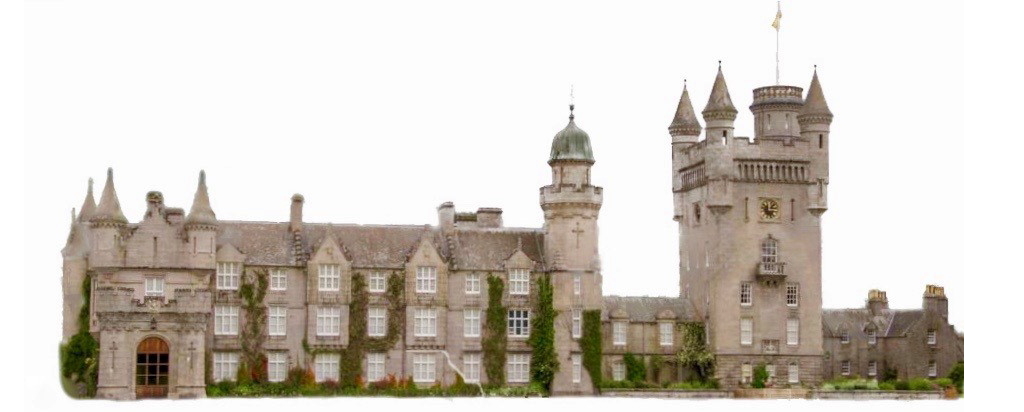 BORDEAUX WINE
The vine has been present in the Bordeaux region since antiquity: the notables of Burdigala, Bordeaux, would have decided to create their own vineyard because of the high price of wines imported by The Roman merchants, the poet Ausone, Decimus Magnus Ausonius, consul in Burdigala in the 4th century, reportedly owned a villa and vineyards in Saint-Emilion, hence the name of the famous Château Ausone.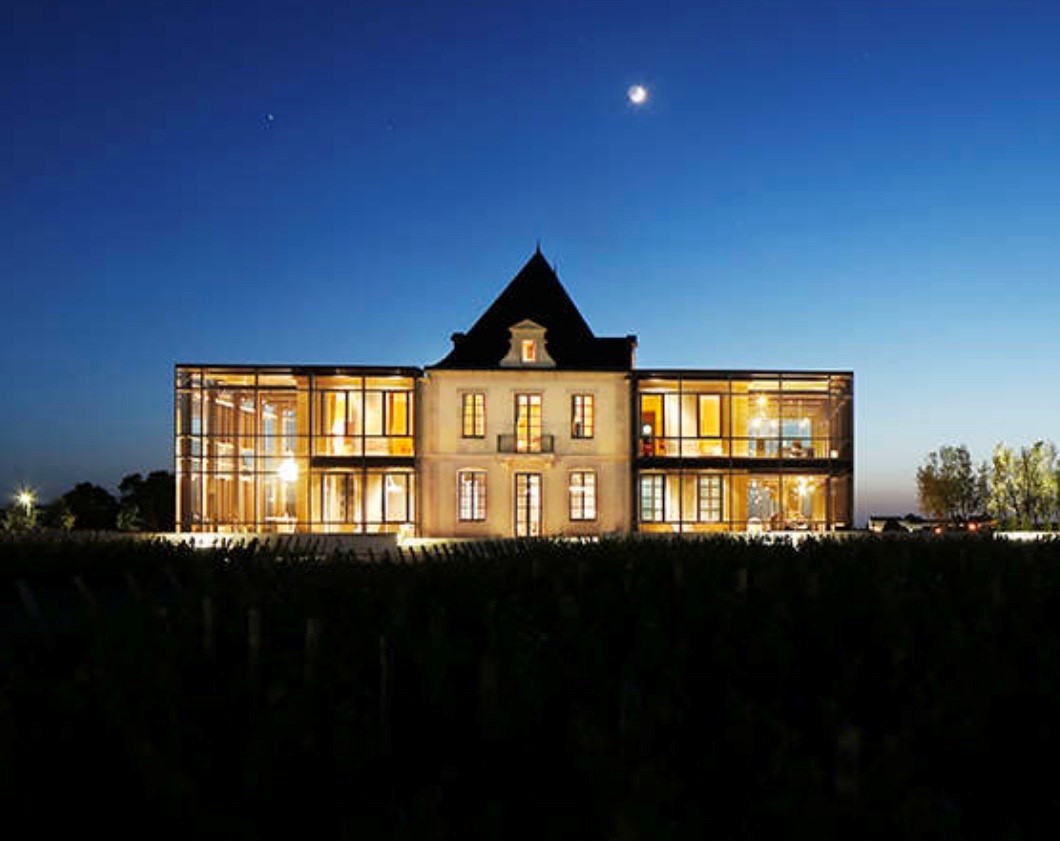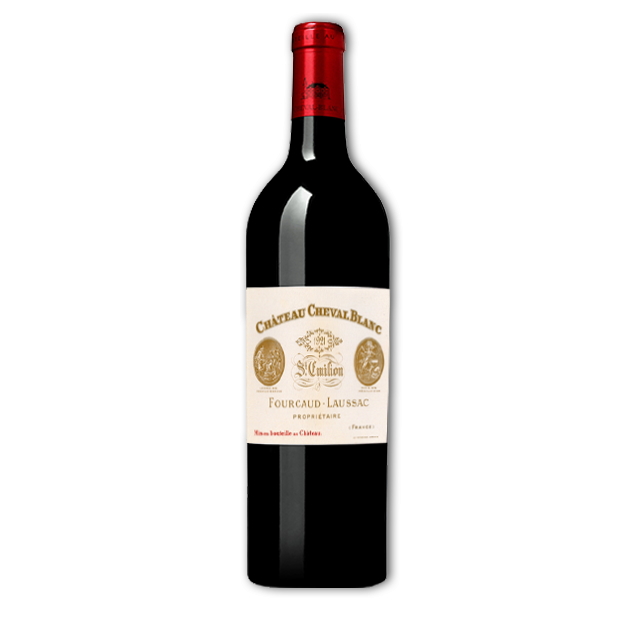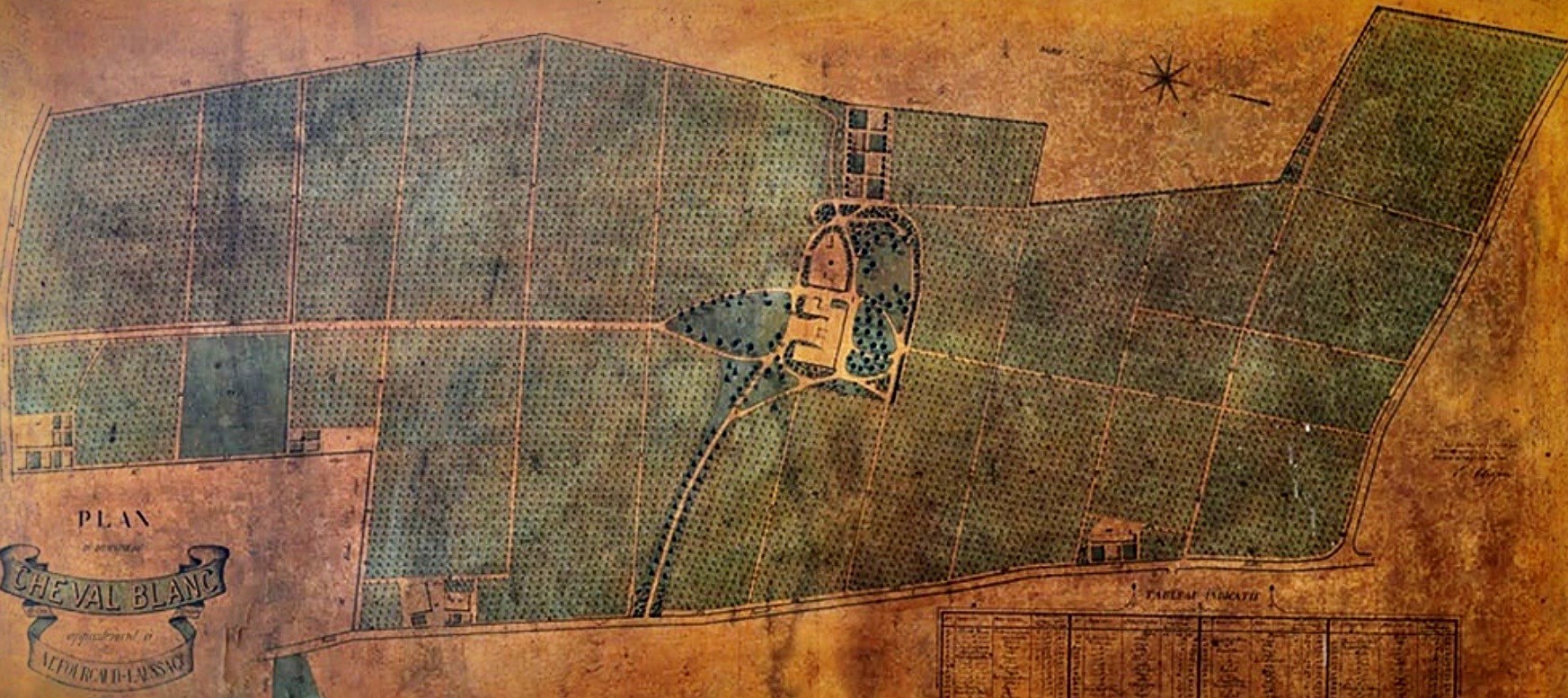 COGNAC
Cognac is a variety of brandy named after the town of Cognac, among the specified grapes, Ugni blank, known locally as Saint-Emilion, is most widely used, The brandy must be twice distilled in copper pot still and aged at least two years in French oak barrels, Cognac matures in the same way as whiskies and wines barrel age, and most cognacs spend considerably longer "on the wood ».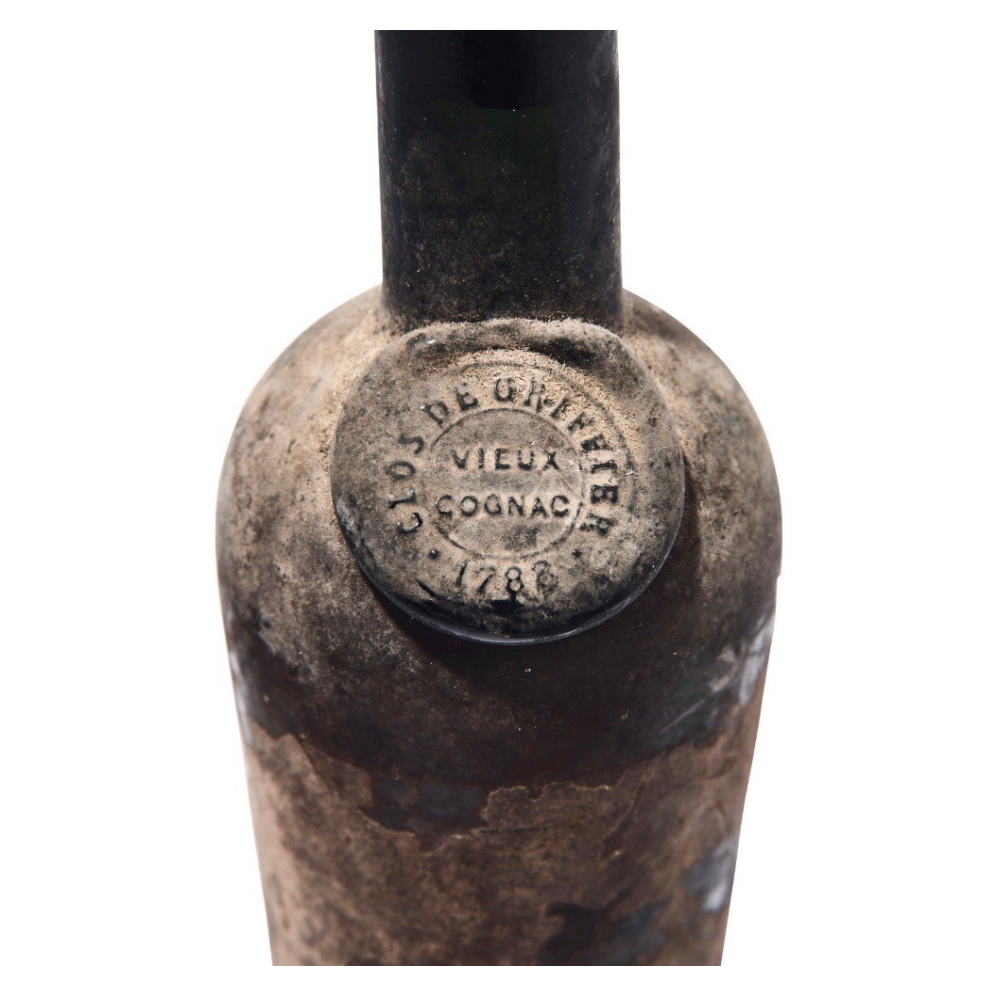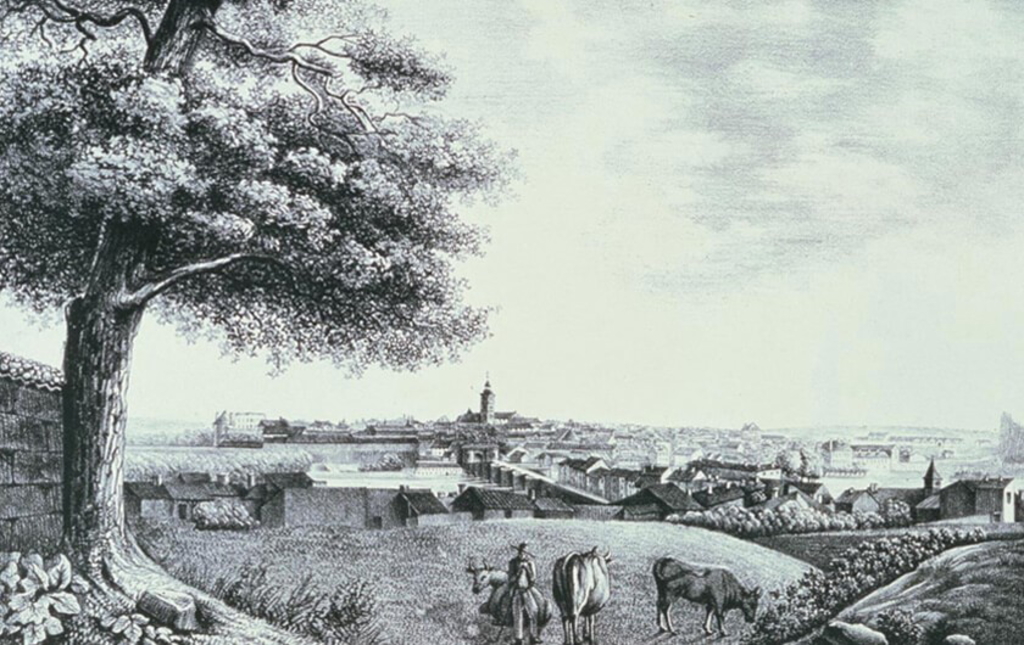 BURGUNDY WINE
Viticulture in Burgundy as early as the second century, although the Celts may have been growing vines in the region previous to the Roman conquest of Gaul in 51. Greek had founded Massalia in about 600, and traded extensively up the Rhône Valley, where the Romans first arrived in the second century.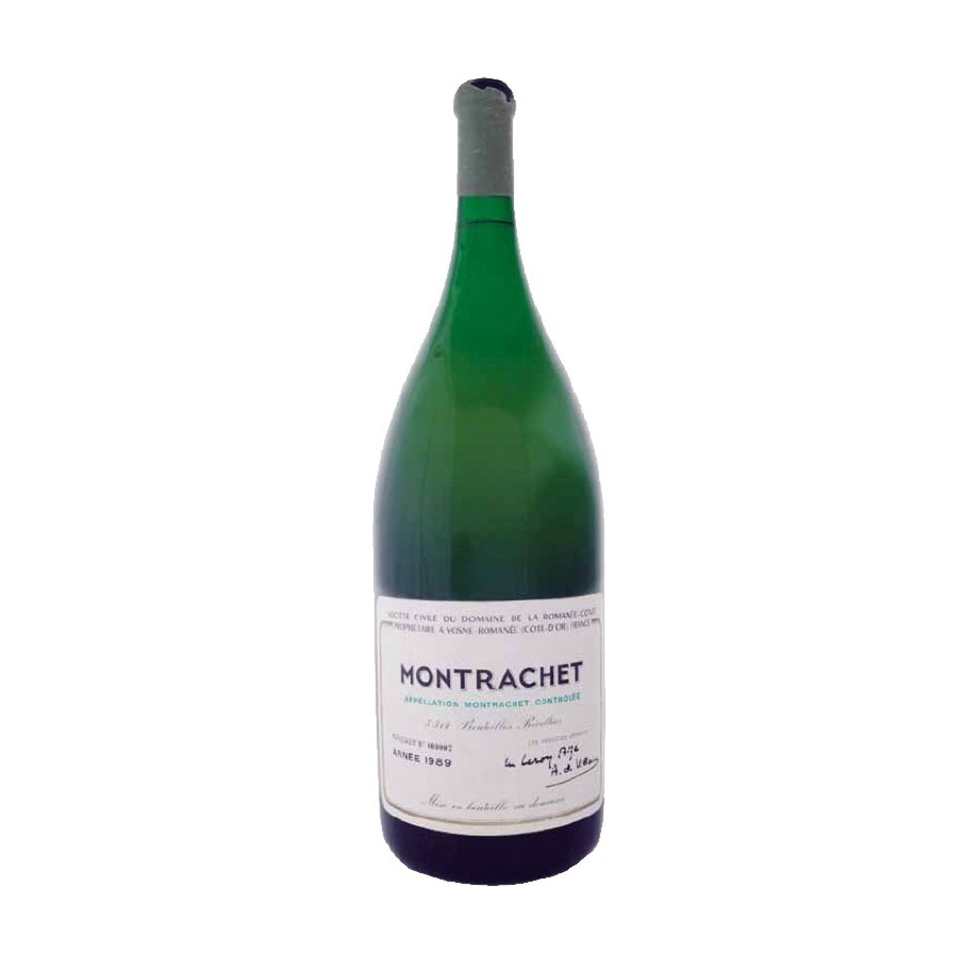 OUR SERVICES
SCYFOOD has built its reputation on extremely competitive pricing and dependable service, Our experienced team understands your needs and deadlines - we strive to ensure that our customer service and products always exceed your expectations.